Responding & Restoring for Over 23 Years
Family-owned and Operated Restoration Company for Residential & Commercial Properties
Comprehensive Damage Restoration Services in
NY, CT, NJ, PA, and FL
If your home/business has been damaged in a natural disaster like a flood, tornado, wildfire or any such, then you will need comprehensive damage restoration services. We can take care of all the steps involved in restoring and delivering your property the way it was before the damage as if it never happened.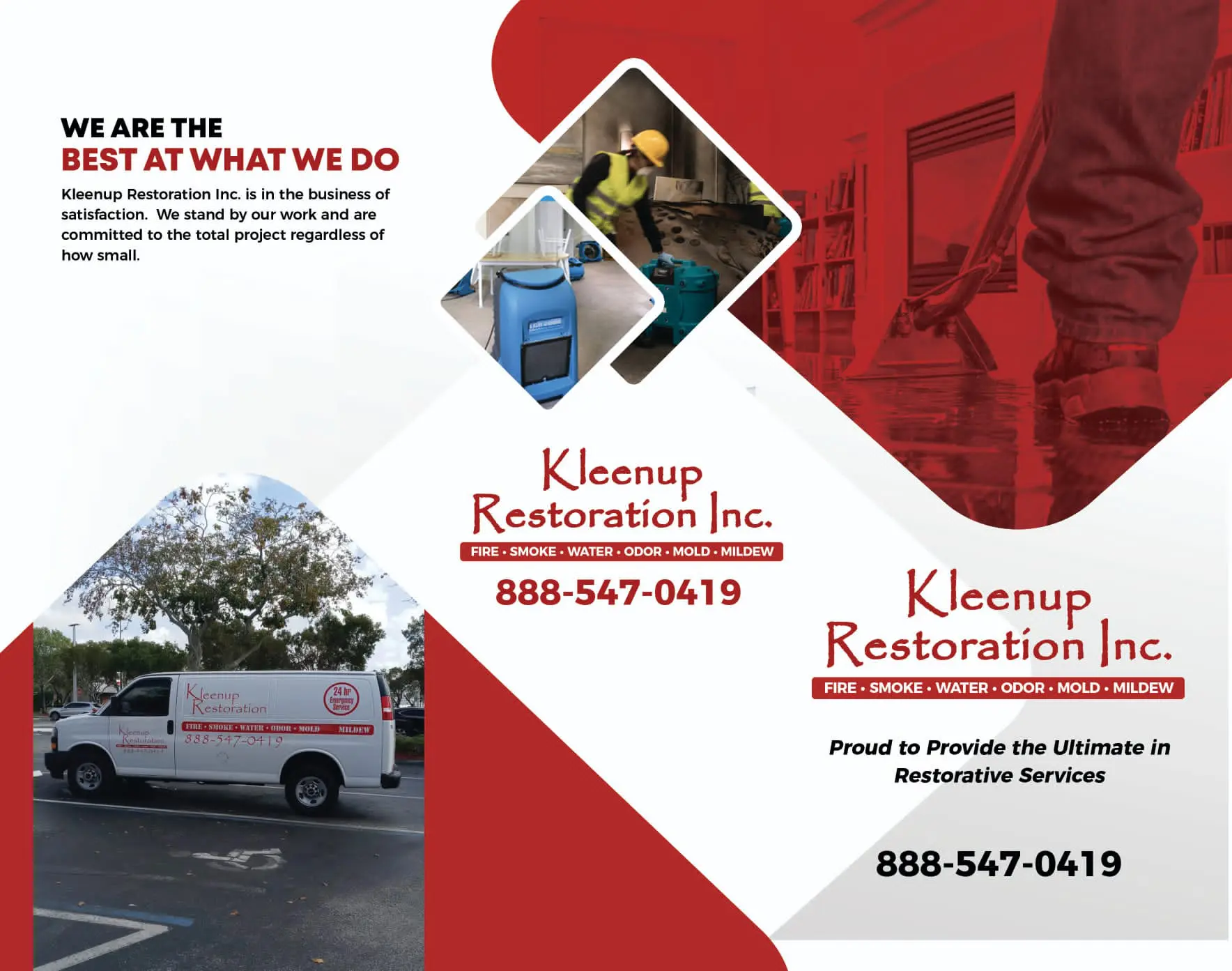 We understand that these natural disasters can come at any time, and that is why all of our project managers and crew chiefs are available 24*7 for our customers. We also offer on-site emergency services.
They are also highly accessible throughout the job to make sure the reports to the adjuster and the homeowner are sent in properly and to answer any questions you may have.
In certain types of incidents, like fire damages, there is also an element of hazardous material that has to be considered before the restoration is initiated.
While this is in some cases, our project managers and our crew chiefs have been specifically trained and certified to recognize these issues. They can handle all losses or all restoration events even when hazardous materials like smoke/fumes, soot, and more are involved.
Our crews are equipped with advanced, state-of-the-art equipment, supplies, and diagnostic tools.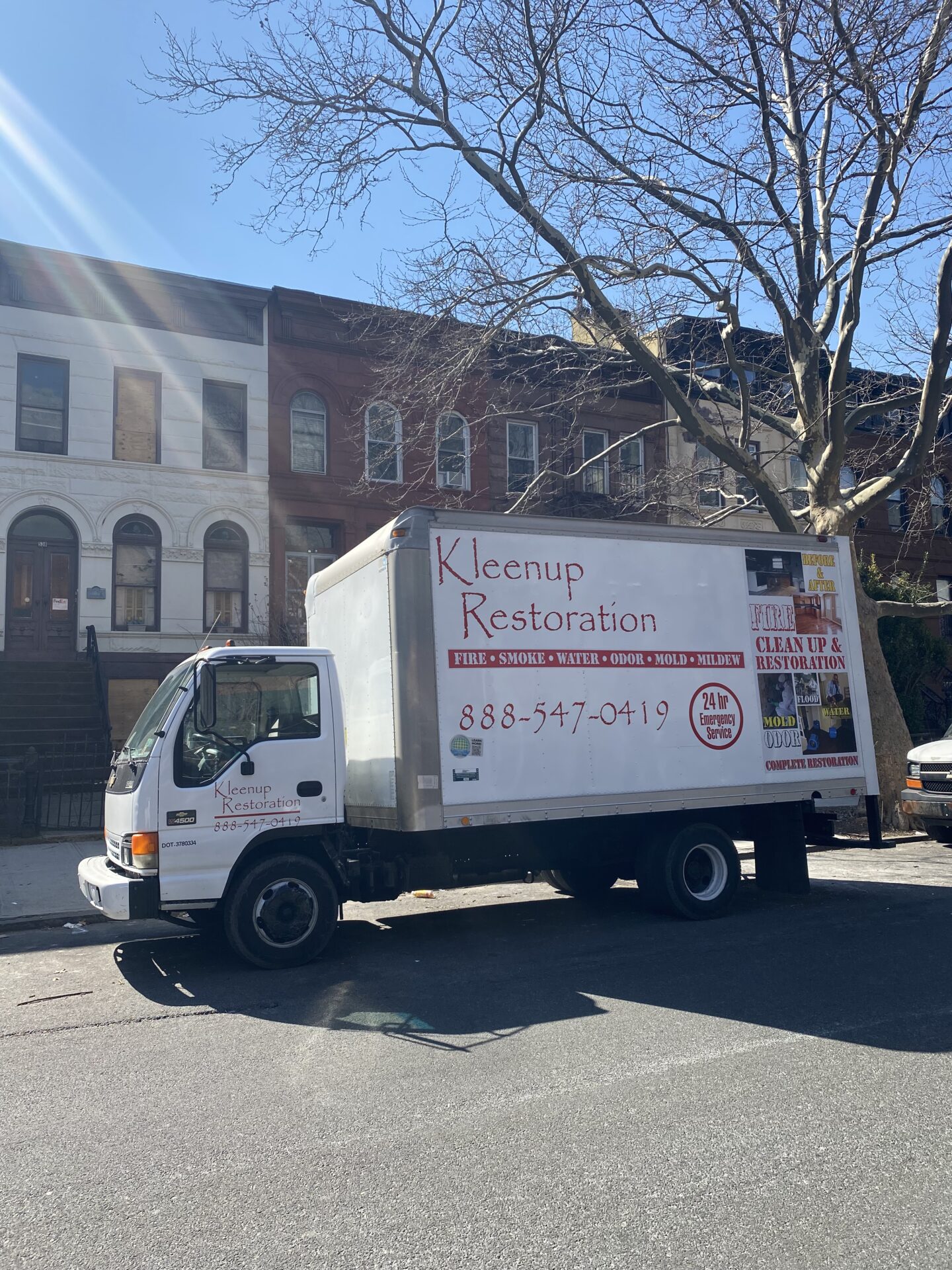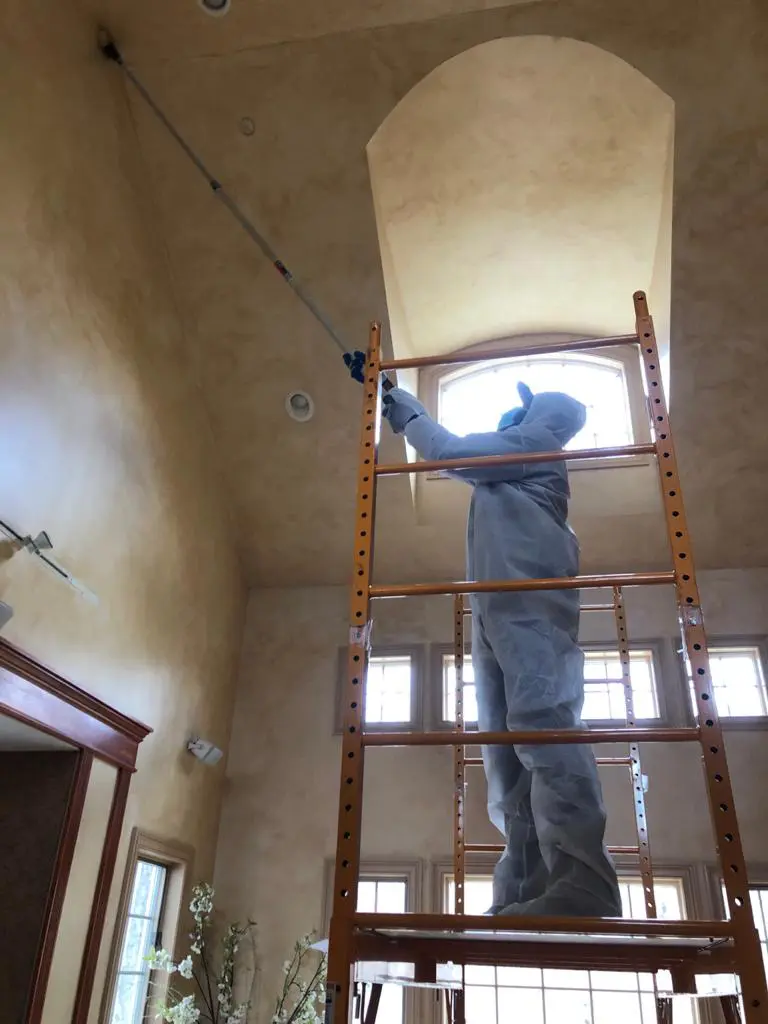 Highly Skilled and Knowledgeable
We are experts in all aspects of cleaning, including personal property, deodorization, and more.
With tools like power dryers and portable power units with emergency generating capabilities for services like carpet cleaning and upholstery, our team can handle any emergency, anywhere, and always on time.