Water Damage Restoration Services
A storm, flood, or plumbing problem can leave your home with extensive water damage. Immediate action is necessary to mitigate successfully.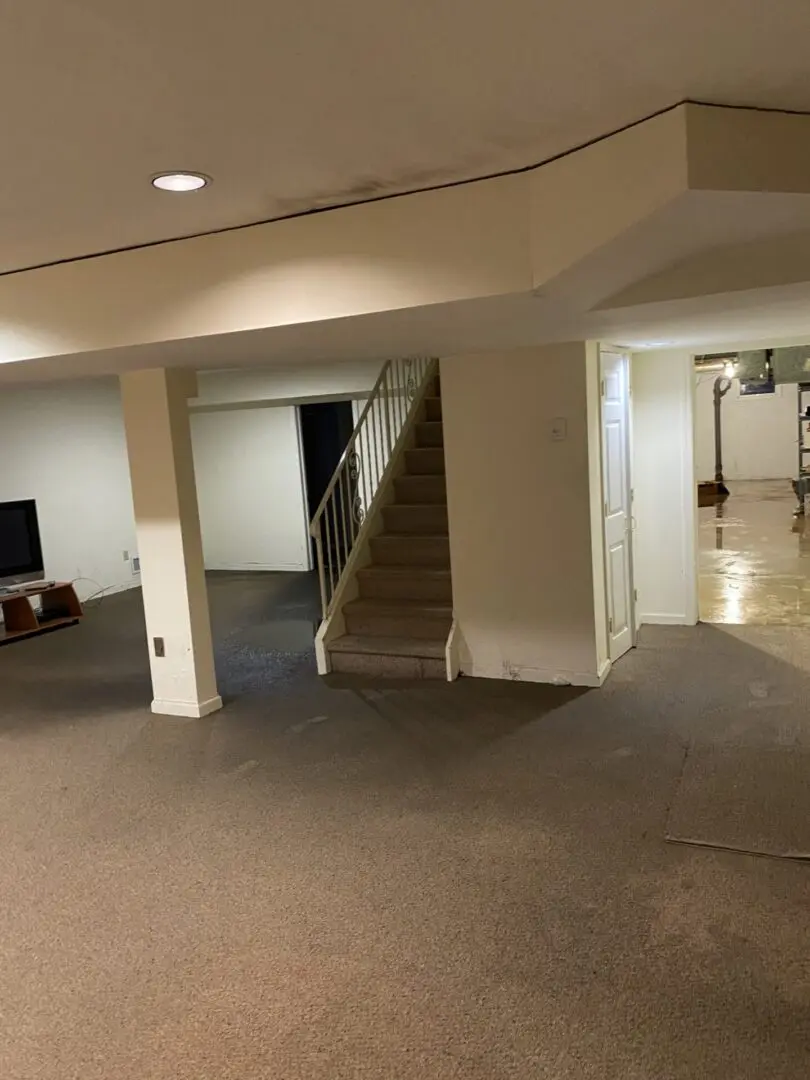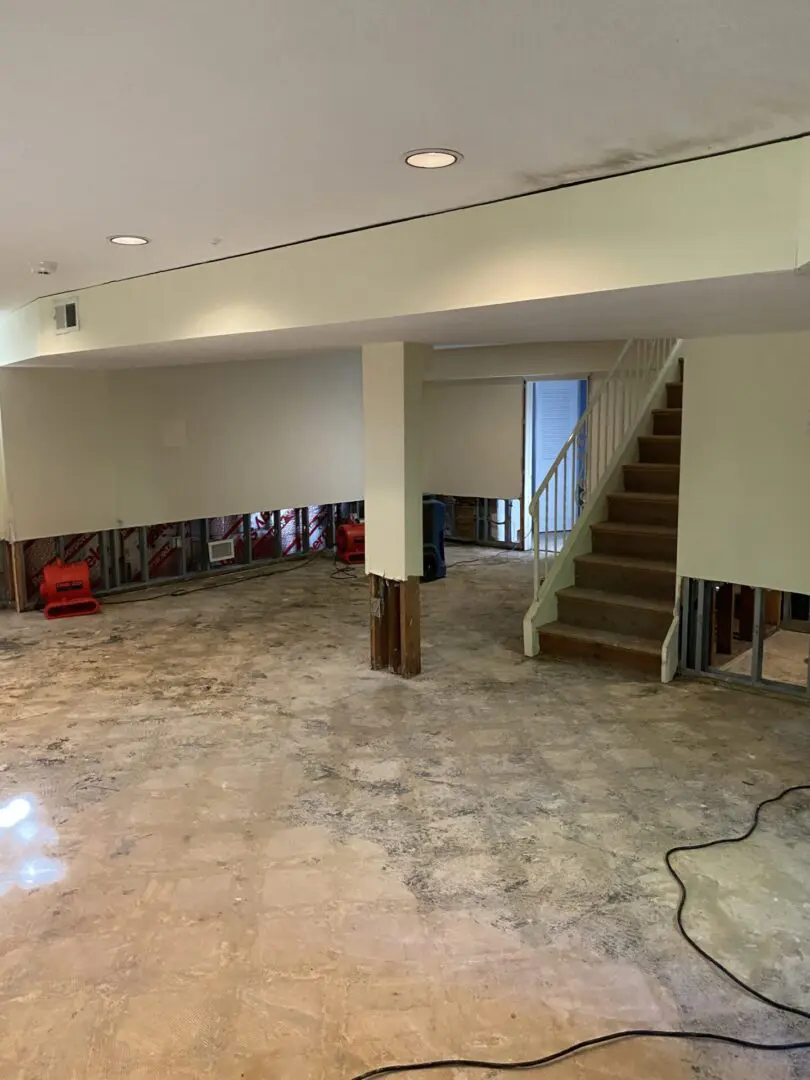 Our customer-focused professionals are experts in repairing and restoring homes after water damage. Depending on the source and the extent of the damage, we will help you understand it completely so you can make the best decisions regarding your home's restoration.
Leaving Your Home Completely Dry
We use the most advanced equipment to detect hidden moisture after extracting the standing water. We ensure your home is completely dry before it's ready to be restored back to its original glory once we are done.