Mold Mitigation Services in
NY, CT, NJ, PA, and FL
Did you know mold can spread all over your home in less than 72 hours? Yes, it is very important to have the right mold mitigation services to ensure the mold is safely removed before it affects your health.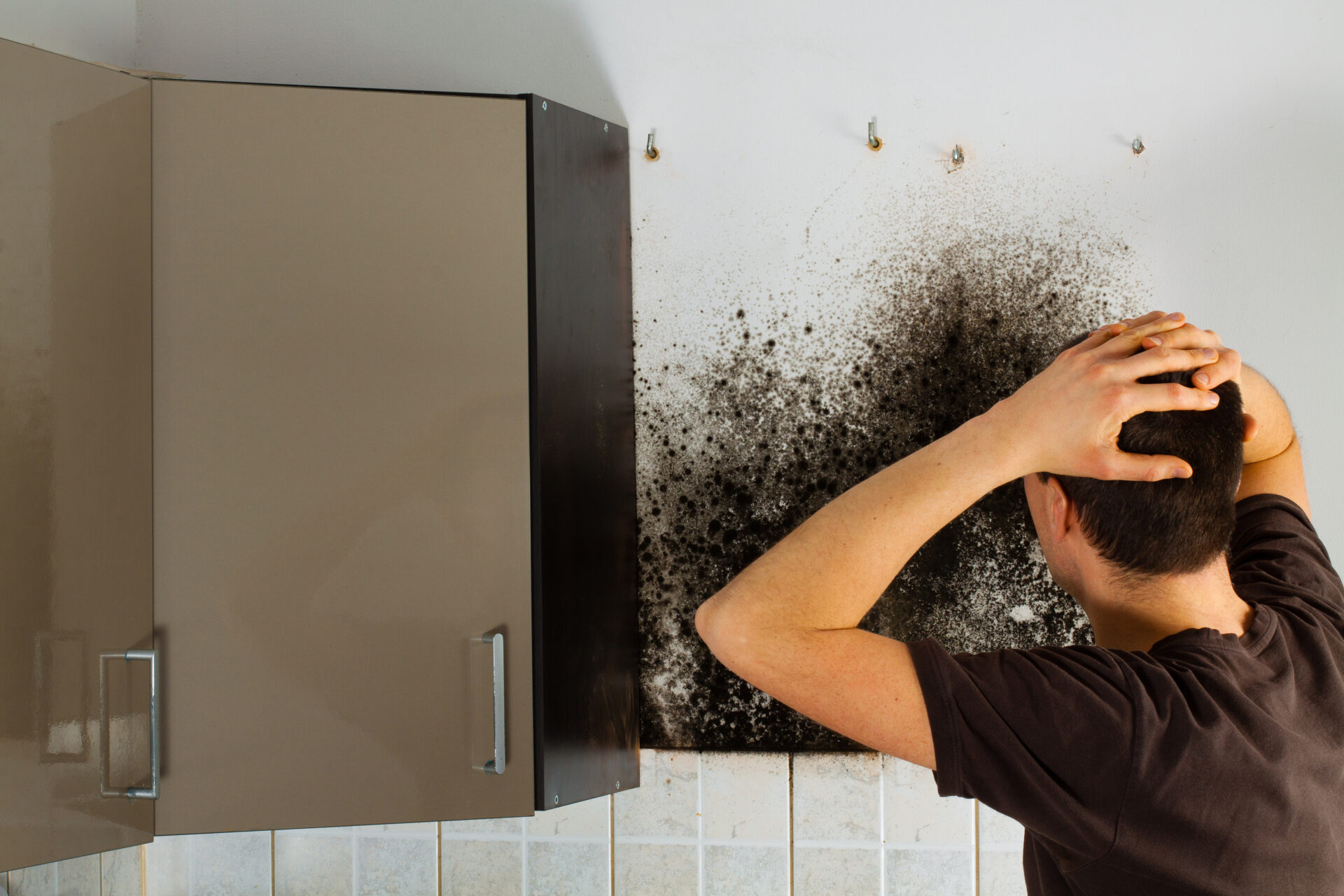 When you get in touch with us, we will respond at the earliest to assess your situation. Our highly-trained and experienced staff uses the latest equipment and determines the exact source for your mold problem, and assesses whether there is any damage to the property as well.
Once this is done, they take care of the removal.
We know that a process like total clean up can be disruptive to your family, but we will work with you in the cleanup and restoration process with minimal disruption, so you can get back to your normal life in the shortest period possible.