Expert Residential Cleaning Services in
NY, CT, NJ, PA, and FL
A clean home that is spic and span is something that we all love and want, but due to hectic lifestyles, there may not be enough opportunities to clean your home regularly. That is where we step in.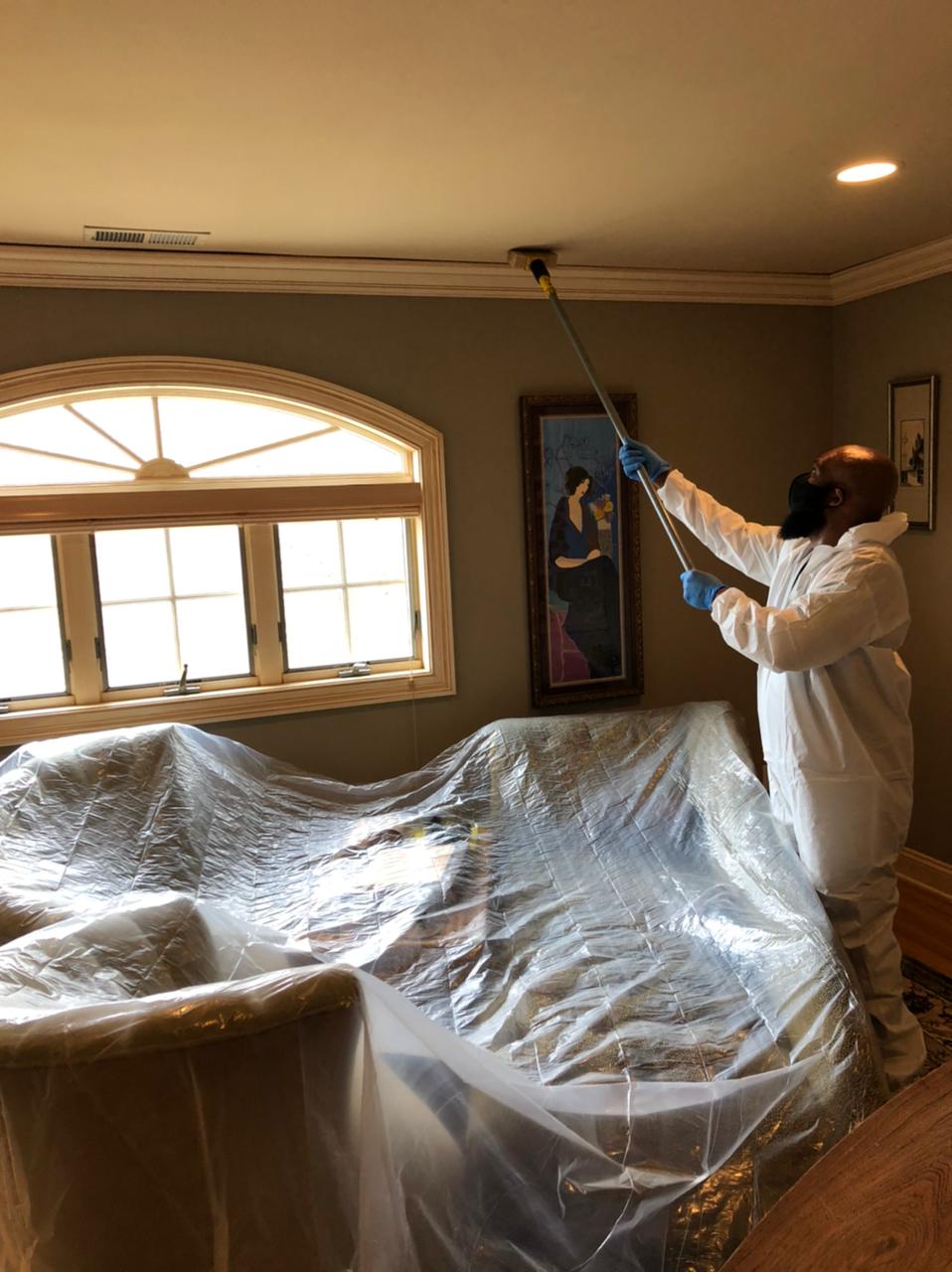 With our residential cleaning services, you can rest assured that every bit of your home will be thoroughly cleaned. We ensure no corner is spared and will take care of everything.
There are certain spots in a house, like a kitchen or bathroom that need an extra amount of attention and care. Our highly-trained staff ensures that every inch of these spaces is cleaned to your total satisfaction.