Fire Damage Restoration Services in
NY, CT, NJ, PA, and FL
If your personal or commercial property has been damaged by fire, we understand how painful it can be for you. Our fire damage restoration services are there to restore your property to its pre-loss condition.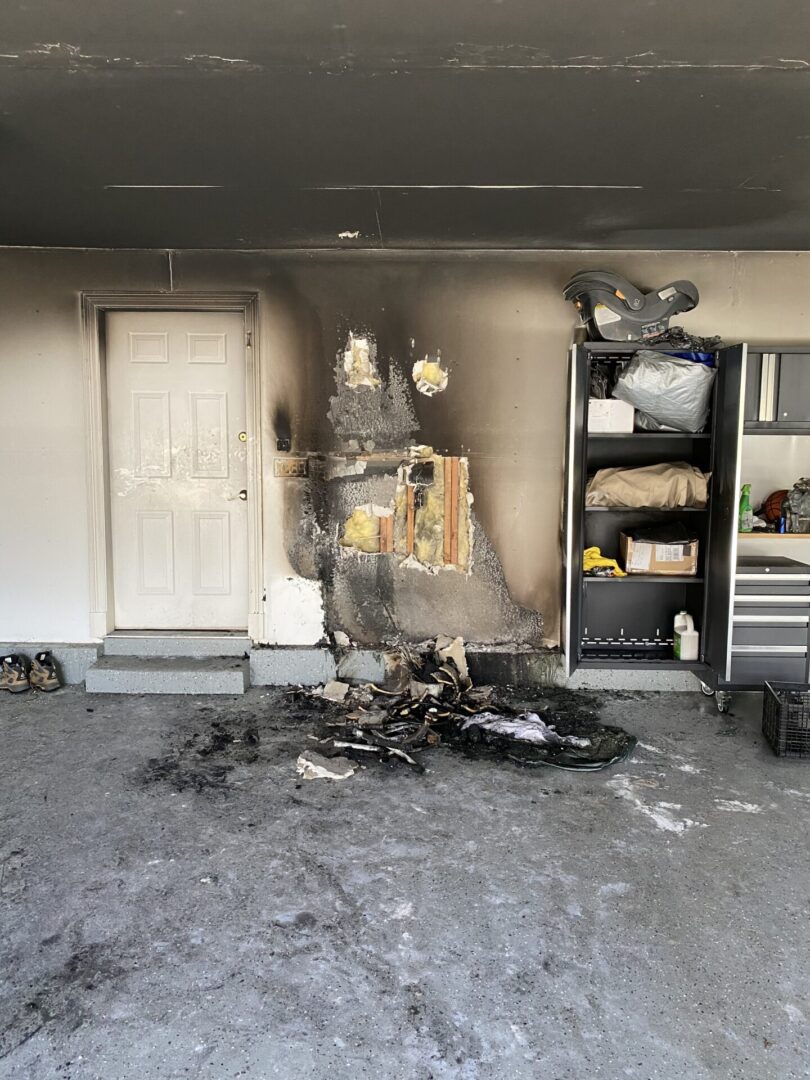 Hazard Removal and Restoration
After a fire, there can also be hazardous elements like soot, burnt products, odors, and many more. All these conditions are addressed during our fire mitigation. 
Carpets, furniture, and their upholstery may need a deep cleaning after the restoration works are done, and we also take care of this. Our team will completely deep-clean your home or business and make it look shiny again.